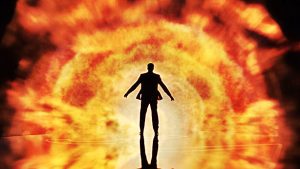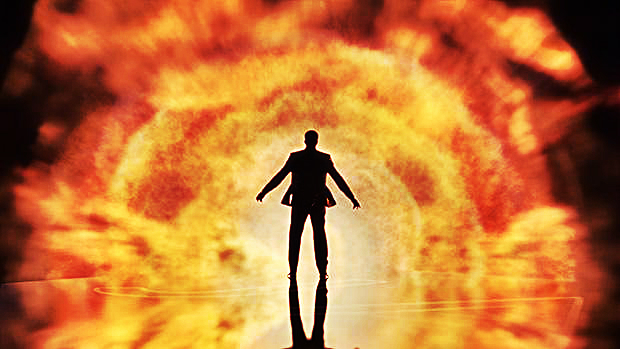 "I looked in temples, churches & mosques. But I found the Divine within my Heart." – Rumi
In order to change the world, we must first focus on changing ourselves. The current state of our world is just the collective reflection of everyone in it. You can't change or control the actions of other people… you can only change or control your own behavior. So one should ultimately focus on that.
Do you see the world and our universe as a friendly place, that is supporting and nurturing you… or as a hostile one, that is condemning and hindering you?
That's a choice of perception that will ultimately color every aspect and experience of your life. Start looking for the divine within your own heart! Once you get a glimpse of it, start learning to recognize it others; Not only within your own friends and family, yet within your perceived enemies as well.
Read on to Unleash Your Ultimate Potential...