Will Bitcoin Dip Below $30,000 in 2022?
"Like Bitcoin, living things are volatile. Dead things, not so much." – Michael J. Saylor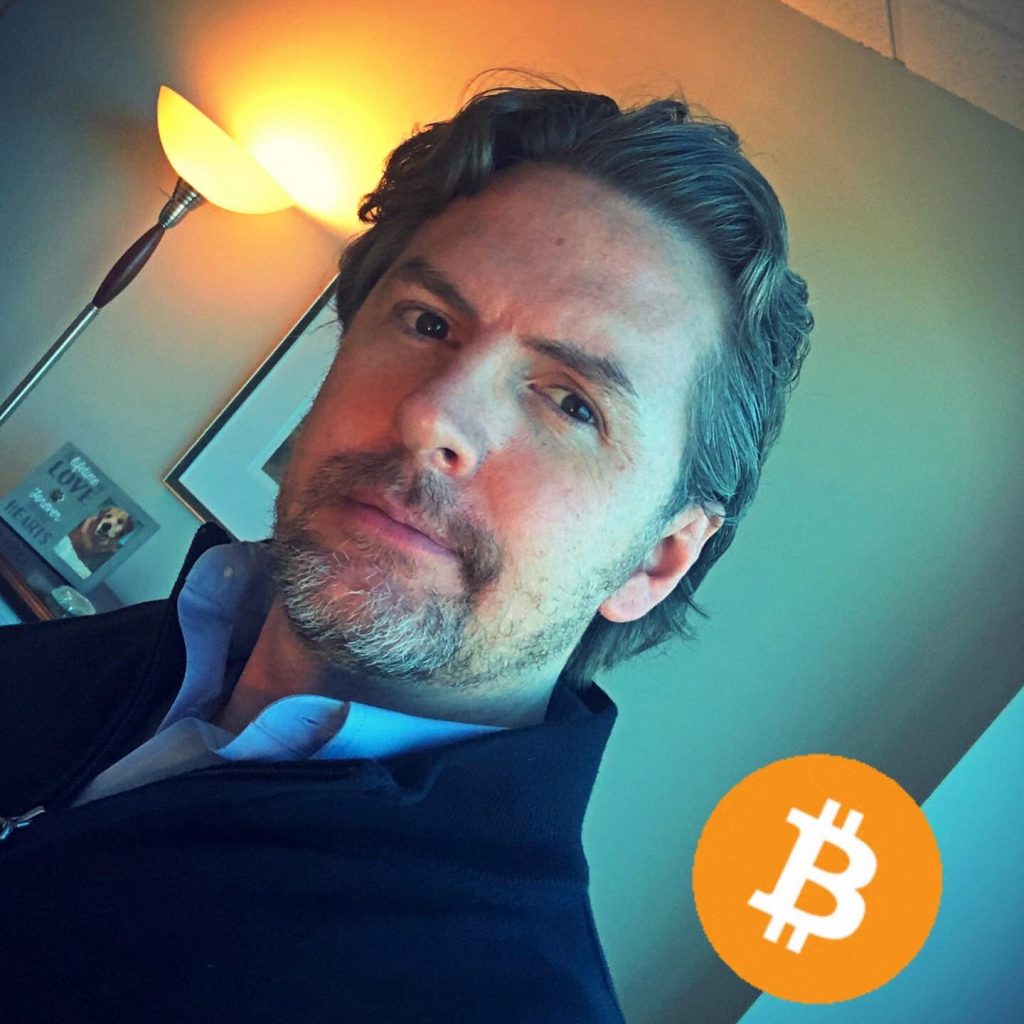 Will Bitcoin Dip Below $30,000 in 2022? Yes or No?
Your guess is as good as mine. Although, it seems like there is a good possibility that it could dip back down to test that level or potentially even lower.
If it does, how can you be ready to capitalize and buy the dips? Well, that's where limit orders come into play.
Limit orders allow you to set a trade for a certain price in advance. Then you'll have an open order out there just in case the price drops to that level.
If, or when it does, your limit order will fill and you'll get the trade for the price you had set the order for.
This is a great way to set up trades in advance and dollar cost average into lower price targets you expect to hit.
My Limit Orders to Invest $5,050 if Bitcoin Dips to $30K
I thought I'd share these potential price targets that I'm looking at for BTC for investing $5,050 dollars of my extra bonus money. I could save that in my money market account, but inflation is eroding purchasing power by 6-7% or more.
In other words, that means my savings will be losing money each year. Why not invest 1-5% of my portfolio in the Top Performing Asset of the Decade?
Many analysts still feel like BTC will go up this year and break $100K, yet others think we might be going into another Crypto Winter where price declines dramatically until the next halving event (sometime in 2024).
The current market sentiment is "extreme fear" right now, which is generally a great time to buy. At least, from a Contrarian investment perspective. You want to buy Bitcoin when it is has dipped and goes on sale, not when it's breaking All Time Highs.
As Warren Buffett stated: "Be Fearful When Others Are Greedy and Greedy When Others Are Fearful."
Invesco strategist, Paul Jackson is suggesting an improbable, yet possible decline below $30K: ⠀
"We think it is not too much of a stretch to imagine bitcoin falling below $30,000 this year," Jackson said, adding he believes there's at least a 30% chance of it happening. ⠀
Therefore, in the event that the market tanks, I'm setting up these limit orders in Coinbase Pro to capture any good dips on the way down to $30K. I even got the first order filled today @ $41,400! 👍👍
All of these trades would be at 40%+ off the all time high of $69K and be good price points to capture, or entry points into the market, if you're a beginner.
Some volatility is bound to happen soon (whether up or down), given the past 3 months of sideways trading and consolidation.
I'm hoping we have another 10% flash crash or so, liquidating many options positions set near strong support at $40k.
This could cause the market to temporarily tank and set off my limit orders before stabilizing higher.
Ultimately, I'm praying 🙏 for a decline in the short term to get these orders filled and then would love to see the momentum shift to the upside in a resurgence of the Bull Run. 🤞😉
So, will Bitcoin dip below $30,000 in 2022? We'll see what happens – it could just start going back up this week, but who really knows? #HODL🤑🚀📈 haha
Unleash Your Ultimate Potential,⁣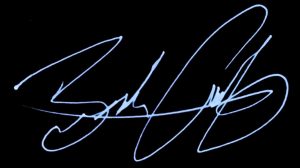 ⁣
Brandon⁣ I. Cook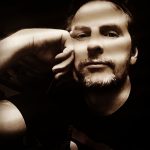 • Founder of Awakened Warriors Training⁣, AWT⁣
• Mindful Martial Artist, MMA⁣
• Hardstyle Kettlebell Certification, HKC
• Corrective Exercise Specialist⁣, CES⁣
• Certified Nutritionist, Pn1
• Wealth Management Firm, 17 years