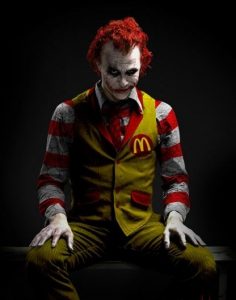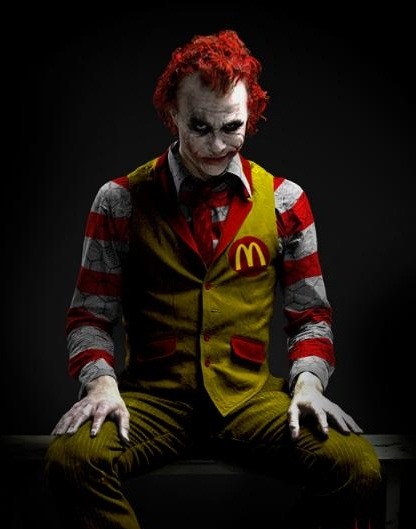 "Fast food is popular because it's convenient, it's cheap, and it tastes good. But the real cost of eating fast food never appears on the menu." – Eric Schlosser
Do you still dine at fast food restaurants? If so, you should give it up.. like yesterday! If you thought it was just a joke, it's not – the facts are in and fast food kills. It's as simple as that!
Look.. you can exercise, meditate, do Yoga, Tai Chi, lift weights all day, and live the perfect healthy lifestyle.. but if your nutrition is off – you're wasting your F%!#ing time! Sorry (not sorry) 😛 You may be doing everything else right in your life (physically, mentally, spiritually, financially, socially) and I really hope you are!
However, if your idea of a nutrition plan is swinging by Bisquickville for breakfast, hitting up the local Mickey D's for lunch and eating dinner out of a bag, box, or bucket… YOU'RE SCREWED BROSEPH!
Read on to Unleash Your Ultimate Potential...