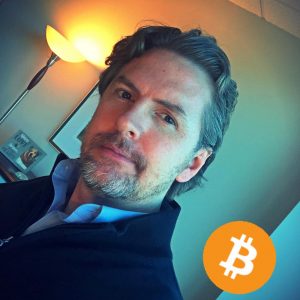 "Like Bitcoin, living things are volatile. Dead things, not so much."
– Michael J. Saylor
Will Bitcoin Dip Below $30,000 in 2022? Yes or No?
Your guess is as good as mine. Although, it seems like there is a good possibility that it could dip back down to test that level or potentially even lower.
If it does, how can you be ready to capitalize and buy the dips? Well, that's where limit orders come into play.
Read on to Unleash Your Ultimate Potential...