I Am Now a Certified Corrective Exercise Specialist
"Coaching and cueing proper movement is the key to successful strength & conditioning."
– Dr. Chad Waterbury⠀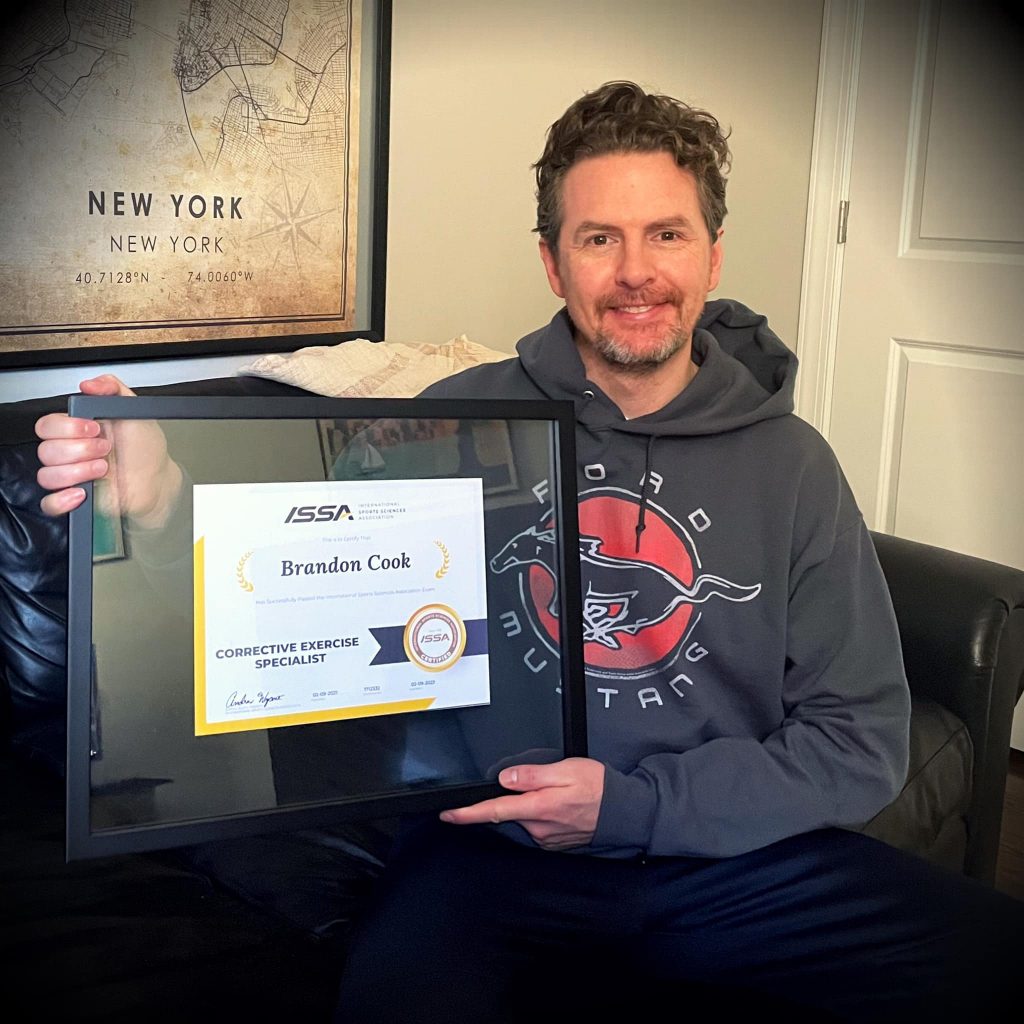 ⠀
I'm honored to now be a Certified Corrective Exercise Specialist, CES after completing the ISSA's Corrective Exercise Specialist Course written by Dr. Chad Waterbury. 🤘😎⠀
⠀
Prior to completing this course I've been studying the works of Dr. Waterbury for years. ⠀
He is a very knowledgeable trainer and #1 ranked Doctor of Physical Therapy (DPT) and neurophysiologist. Dr. Waterbury was also the director of strength and conditioning at the Rickson Gracie International Jiu Jitsu Center in LA.
⠀
Therefore, he's trained a wide range of athletes and martial artists over the years. 🏋️🥋🥊🏄‍♂️
⠀
As someone who has experienced several injuries due to intense martial arts and fitness training, muscular imbalances, a motorcycle accident, and the detrimental effects of prolonged sitting at a computer 💻, I can personally confirm the benefits of working with a certified corrective exercise specialist. ⠀⠀
I've tremendously benefited and experienced the impact that corrective exercise can have on your physical fitness, mobility and rehabilitation from injury.
Although at 43, I still have some physical limitation due to my previous injuries and accident, I am still pretty fit and physically active; training with kettlebells, Tai Chi, martial arts, hiking, and more.
I just have to be cautious with overexerting my shoulders on upper body exercises. ⠀
⠀
With the corrective exercise wisdom I've gained from this course I hope to continue to improve and rehab my body to within 95% of my Ultimate Potential (God willing). 🤞😉
⠀
Additionally, I hope to help you and anyone suffering from unnecessary pain to regain their strength and mobility utilizing corrective exercise, kettlebells and martial arts from a rehabilitative perspective and beyond.⠀
⠀
I truly believe without this wealth of knowledge I wouldn't even be strength training and doing martial arts any longer. ⠀
⠀
That said, I am extremely grateful to guys like Dr. Chad Waterbury, Dr. Stuart McGill, Dr. Mark Cheng, Eric Cressey, Mike Robertson and others for their contributions in this area of expertise.
⁣
Unleash Your Ultimate Potential,⁣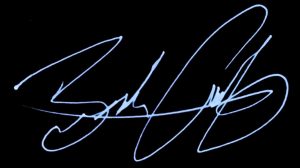 ⁣
Brandon⁣ I. Cook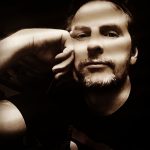 • Founder of Awakened Warriors Training⁣, AWT⁣
• Mindful Martial Artist, MMA⁣
• Hardstyle Kettlebell Certification, HKC
• Corrective Exercise Specialist⁣, CES⁣
• Certified Nutritionist, Pn1
• Wealth Management Firm, 17 years
Visit AwakenedWarriorsTraining.com and Sign Up for our 21 Day Awakened Warriors Challenge! 💪😎⁣
.⁣
.⁣
.⁣
#correctiveexercise #correctiveexercisespecialist #correctiveexercises #correctiveexercisetraining #drchadwaterbury #issacertified #rehabscience #kettlebellrehab #martialartsrehab #taichirehabilitation #healingexercise