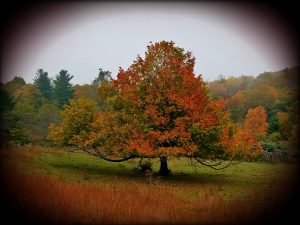 "If you understand, things are just as they are… If you do not understand, things are just as they are."
– Zen Proverb
Everything is as it should be. Daily life provides us with the lessons we need to learn, grow, and evolve. These experiences are necessary for our highest good and learning.
The world is perfect as it is. Many people would find it hard to agree with this statement, but that's only because they are viewing the world through the limited perception of the human mind.
Humans create judgments about people, events and the world; labeling things in terms of being good or bad. However, "good and bad" are merely concepts and opinions that vary from person to person, place to place, time to time.
Read on to Unleash Your Ultimate Potential...